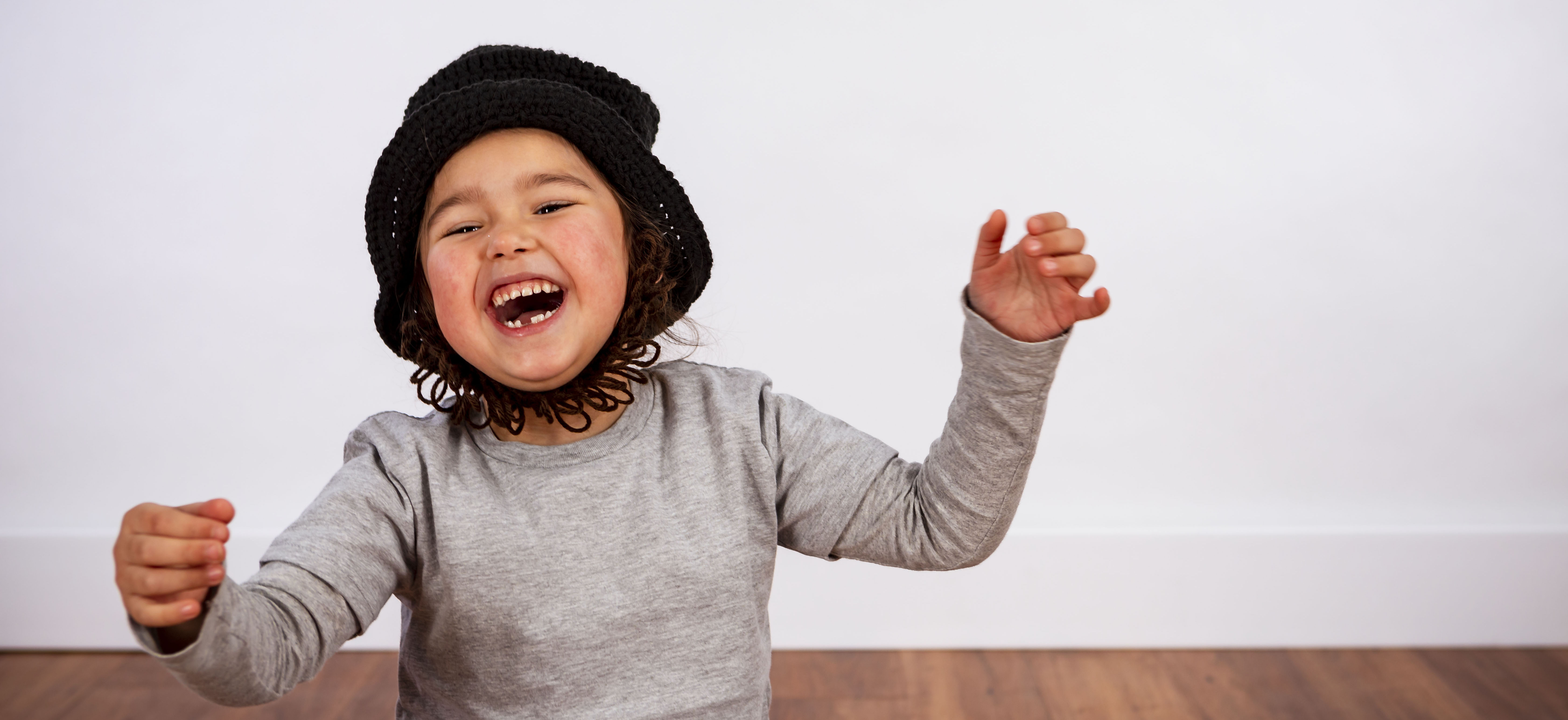 Lincoln Littles: An Early Childhood Education Initiative
Frequently Asked Questions
Why is quality early childhood education important?
Creating equal opportunities for all children to learn and grow in their early years – regardless of race, gender or socioeconomic background – is vital to Lincoln's prosperity. Access to high quality early childhood experiences enables children to be kindergarten-ready and to develop into successful community citizens.
In Lincoln, 78% of children live in households where all parents are in the workforce. Children are in nonparental care so access to high-quality child care has come to play a critical role in the development of children. High-quality child care helps children to develop the range of skills necessary for future life success. Conversely, low-quality early environments can lead to deficits in children's development.
What is the cost of child care?
Child care is very expensive. In fact, Nebraska is one of the least affordable states in the U.S. for child care. The annual cost of $12,480 for family child care for an infant would take up almost 15% of income for a median income two parent family. Nebraska ranks least affordable in the nation for a range of child care types. 
How can Lincoln parents access affordable quality child care?

While many child care providers have wait lists, some providers of quality care have openings to provide child care for families who are in low-income situations. Parents may receive help to pay for child care for infants, toddlers and preschoolers from two main sources:
Child Care Subsidy through the Department of Health and Human Services
Tuition assistance programs through individual child care providers
Unfortunately, many families fall in the gap between qualifying for Child Care Subsidy and being able to afford to pay for high quality early childhood care. Tuition assistance through Lincoln Littles Early Learning Fund will help fill this gap.
Working parents are often forced to make the difficult decision of accepting a raise and losing all of their child care subsidy or keeping their lower wage job so they can keep their child in a quality setting.
What is child care subsidy and who can access it?
The child care subsidy program helps low-income Nebraskans work, find a job or pursue education by subsidizing the cost of child care.
The program requires individuals over the poverty line to help pay for part of the cost of their child care. As a family's income increases they take on more of the cost of child care.
Currently, initial eligibility of the program is limited to those at or below 130% of the federal poverty level (FPL), which is at or below 37% state median income. Note that Nebraska's program eligibility was set much higher in the past. Before changes were made in 2002, the initial eligibility for the program was set at 185% FPL.
Families must renew their eligibility every 12 months, and only those with incomes at or below 185% FPL can continue receiving the subsidy, and only for up to 24 months. This 24 month limit must be removed due to federal regulatory changes. 
How will the funds be distributed?
The Lincoln Littles Early Learning Fund created through this initiative will be granted to pre-qualified early childhood providers who are on Step 2 or higher on Nebraska's Step Up to Quality rating system and are committed to accepting low income families. After the giving day, funding will be available to providers for tuition assistance for families who cannot afford some or all of the tuition. The funding will be used to provide tuition assistance so more of Lincoln's infants, toddlers and preschoolers facing the greatest odds may attend quality early childhood programs. Providers will determine how many additional infants, toddlers and preschoolers they will serve and what tuition assistance is needed for these children. Providers will request funding in an application to a selection committee with members representing Lincoln Community Foundation and Nebraska Children and Families Foundation.
What is our goal?
Seed funding totaling $750,000 over two years has been received from the W.K. Kellogg Foundation and the Buffett Early Childhood Fund. Our goal is to reach $1M, but our dream is to surpass that goal.  We know from Give to Lincoln Day that this city is very generous.  This first year will set a great baseline for future years. The more we raise, the more infants, toddlers and preschoolers we can serve. Let's go, Lincoln!
How will this be funded long term?
For the first two years, seed money from the W.K. Kellogg Foundation and Buffett Early Childhood Fund along with community donations from the giving day will provide the funding. After building capacity in the community for two years, the giving day will continue to raise tuition assistance for our little ones.
How will we know the initiative is successful?
Providers must meet quality criteria prior to receiving the funds. Nebraska Children and Families Foundation will gather data from participating providers to evaluate the program.
Why are for-profit providers allowed to receive grant funding?
Currently, there are more than 750 children on the wait list for preschool classes through Lincoln Public Schools, and this does not count infants and toddlers. If we were only to support nonprofit and school-based programs, we would be limited in our ability to increase the capacity to serve the children who need it most. Lincoln does not have enough space in nonprofit or school-based programs alone. Quality for-profit and home-based providers are vital to this initiative. Lincoln Littles will build capacity and quality with everyone's help.