Lincoln Littles Giving Day
Wednesday, February 9 is the fourth annual Lincoln Littles Giving Day!
This one special day, inspired by Prosper Lincoln, gives everyone in our great community the opportunity to help more children in need receive a quality early childhood education.
You too can live by Abe's words, "When I do good, I feel good."
While we encourage your gifts on February 9, you can give to Lincoln Littles at any time at the link below.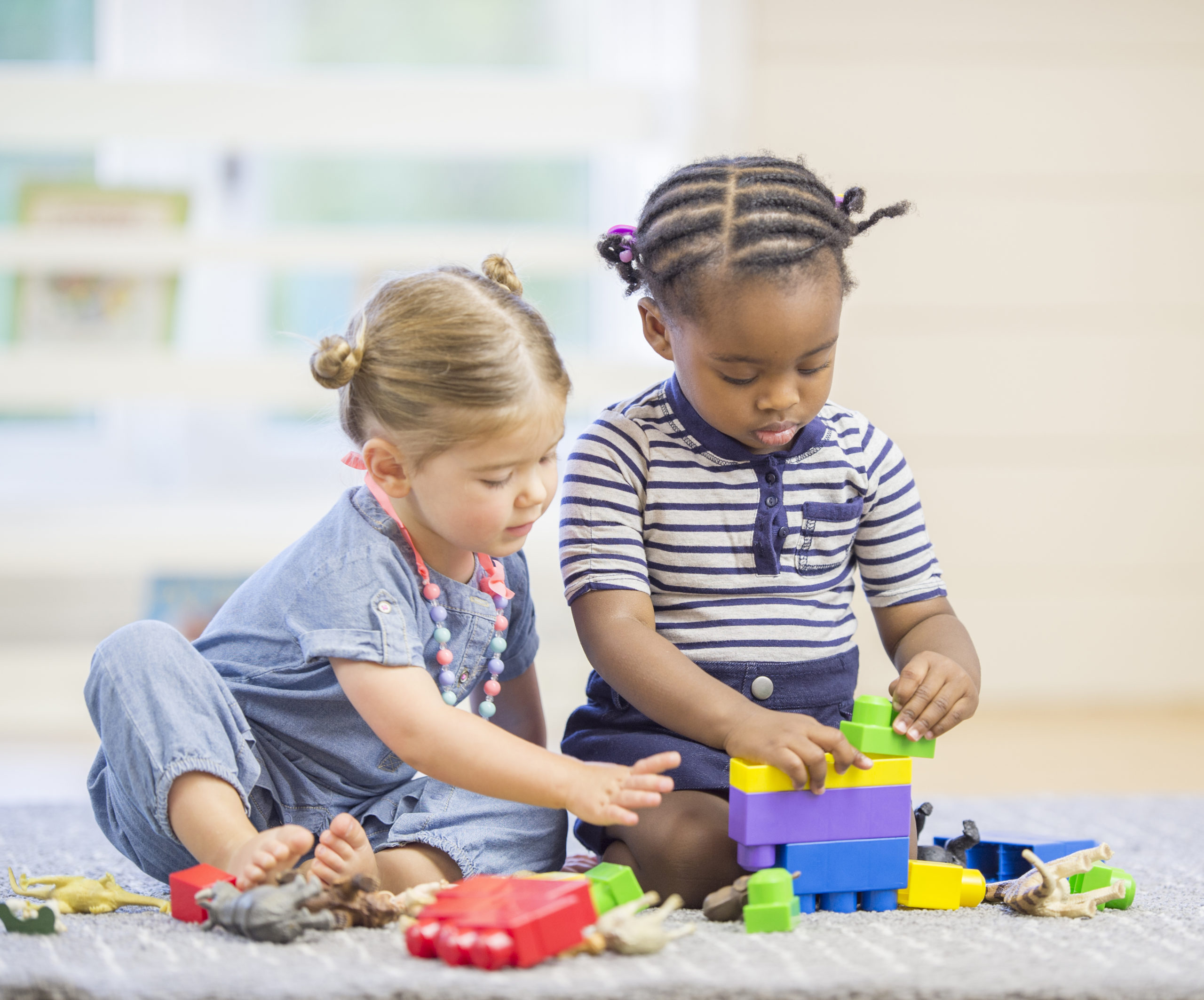 2021 Matching fund sponsors:
Mae Whitmer Early Childhood Fund (Lead Sponsor)
Buffett Early Childhood Fund
Bettenhausen Family Foundation – In memory of Professor James D. Carr – Complete Children's Health – Kile & Virginia Johnson – Krieger Family Foundation – Labenz & Associates LLC – Drs. Marilyn & David Moore – Nebraska Children and Families Foundation – Nelnet – Helen Raikes in Honor of Senator Ron Raikes – Drs. Bob & Lisa Rauner – Sue & Al Saathoff – Susan Sehnert Stuart – Donald & Janice Svehla Family – Tom & Susan Tallman – Union Bank & Trust Company – Dr. Eileen & Richard Vautravers – Ross & Judy Wilcox – WRK Family Foundation
Together, we've raised
$1,066,205
for Lincoln Littles, an early childhood education initiative.
 (Totals will be updated manually. Check back to see updated totals.)

February 9 is Lincoln Littles Giving Day, but you can support Lincoln's early education efforts any time through this site.
Donations may also be mailed to the Lincoln Community Foundation. Checks must be written to "Lincoln Community Foundation" with "Lincoln Littles" in the memo line.
Lincoln Community Foundation
215 Centennial Mall South, Ste. 100,
Lincoln, NE  68508
402-474-2345