Lincoln Littles Giving Day
Wednesday, February 12 is not only Abraham Lincoln's Birthday, it's also Lincoln Littles Giving Day!
This one special day, inspired by Prosper Lincoln, gives everyone in our great community the opportunity to help more children in need receive a quality early childhood education.
You too can live by Abe's words, "When I do good, I feel good."
While we encourage your gifts on February 12, you can give to Lincoln Littles at any time at the link below.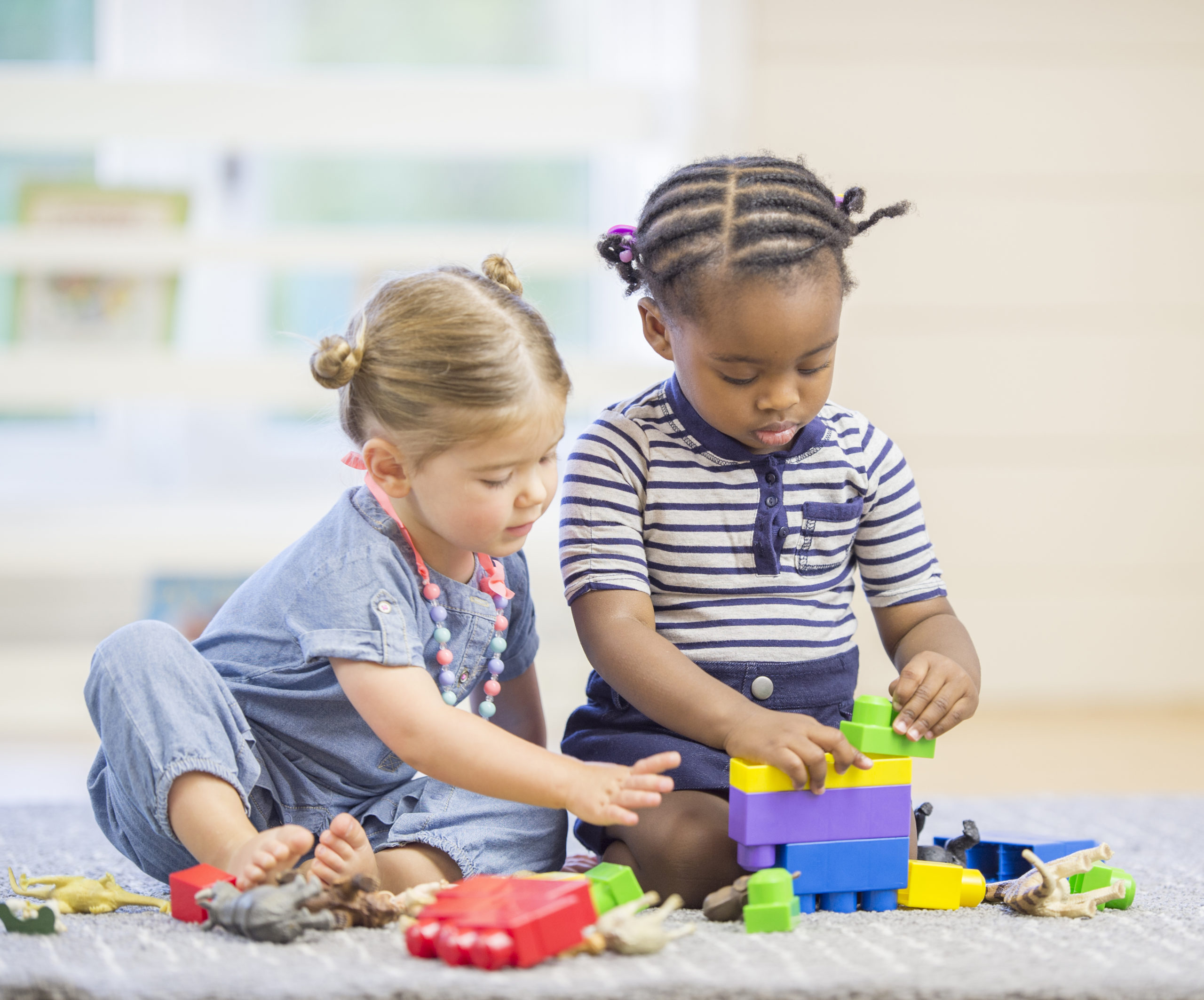 Together, we've raised
$668,150
for Lincoln Littles, an early childhood education initiative.
 (Totals will be updated manually. Check back to see updated totals.)