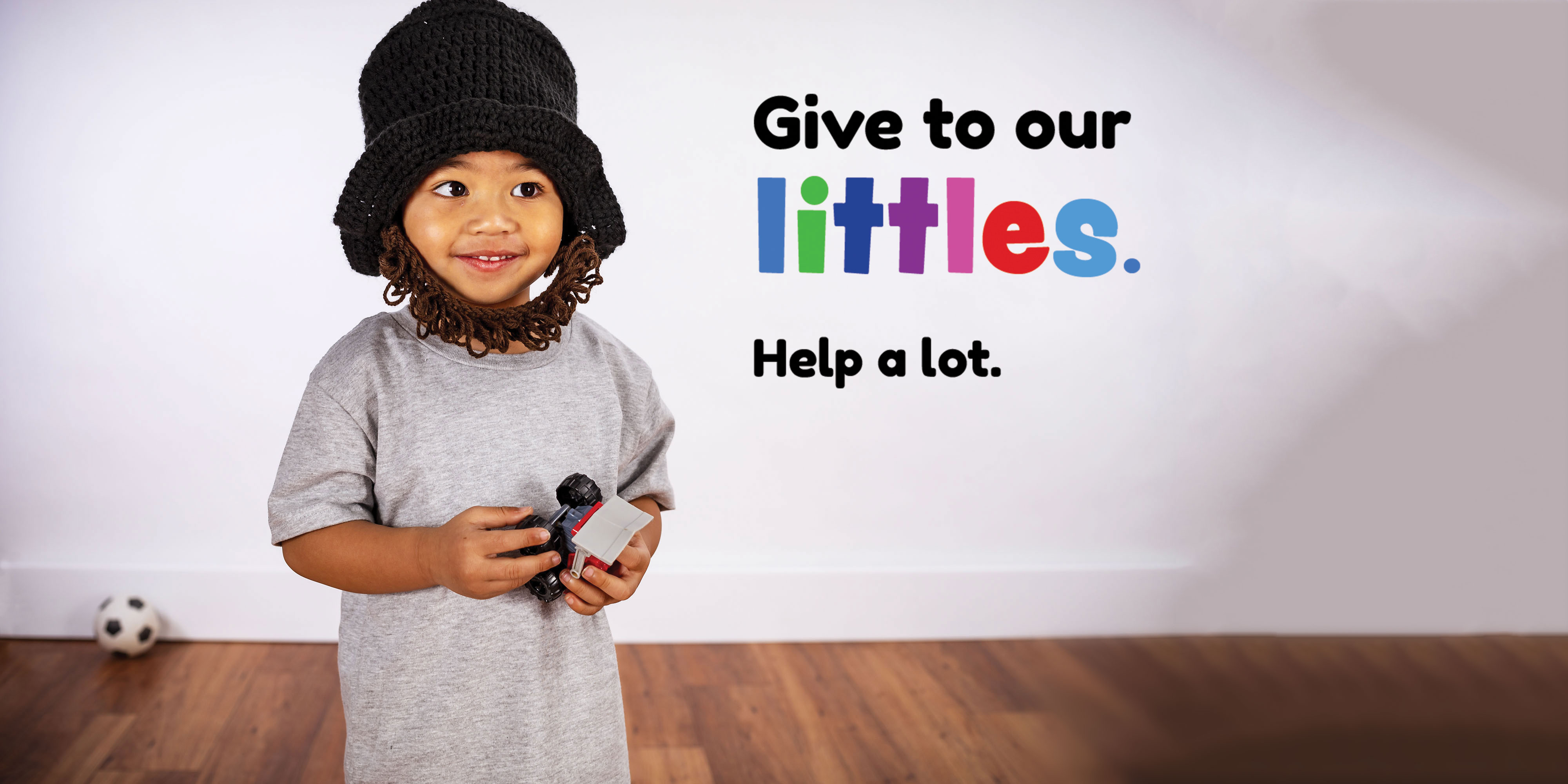 Lincoln Littles Giving Day
Wednesday, February 12 is not only Abraham Lincoln's Birthday, it's also Lincoln Littles Giving Day!
This one special day, inspired by Prosper Lincoln, gives everyone in our great community the opportunity to help more children in need receive a quality early childhood education.
You too can live by Abe's words, "When I do good, I feel good."
While we encourage your gifts on February 12, you can give to Lincoln Littles at any time at the link below.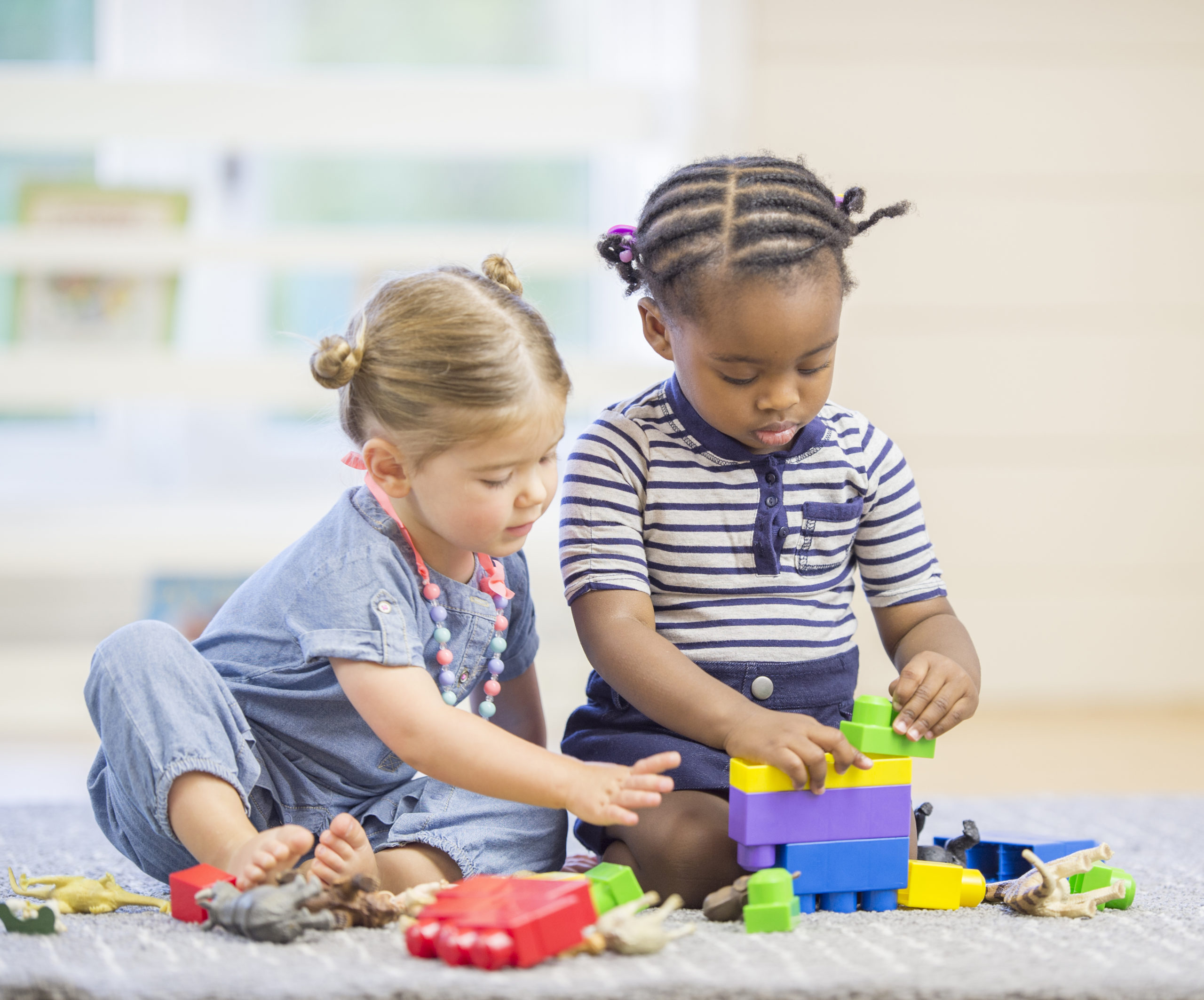 Together, we've raised
$668,150
for Lincoln Littles, an early childhood education initiative.
 (Totals will be updated manually. Check back to see updated totals.)

Special thanks to these extra generous Champions for Children for pledging their early support to enable the launch of the Lincoln Littles Early Learning Fund.
Acklie Charitable Foundation
Harbor of Dreams
Jim and Penny Krieger Family Foundation
Susan Sehnert Stuart
Mae Whitmer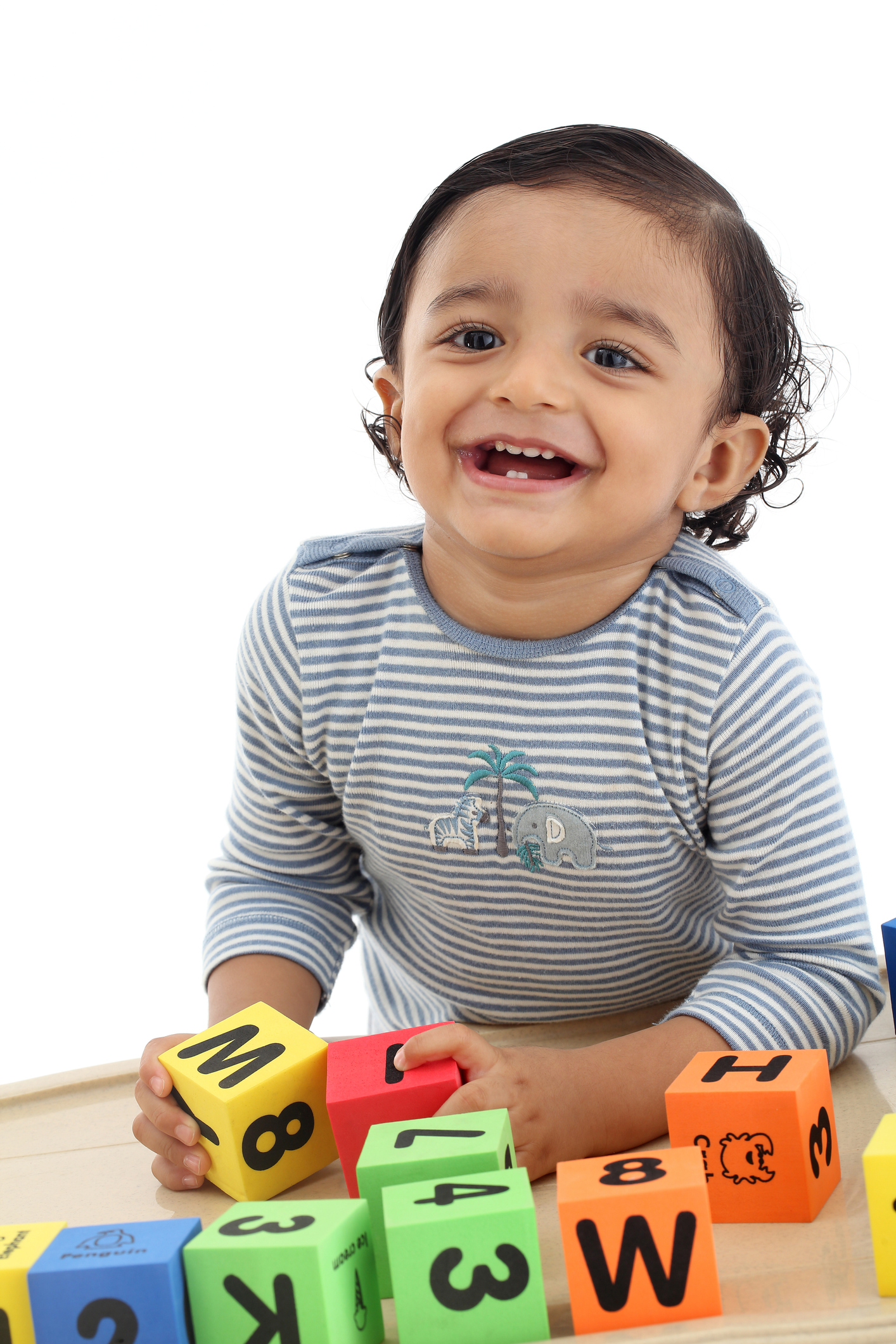 Online donations may be made starting at 12am on January 31 through 11:59pm on February 12.
Donations may also be made in person on February 12 by cash or check at the Lincoln Community Foundation between 8am and 5pm. Checks must be written to "Lincoln Community Foundation" with "Lincoln Littles" written in the memo line.
Get the answers to some Frequently Asked Questions about Lincoln Littles and some facts on early childhood in our community.
Lincoln Community Foundation
215 Centennial Mall South, Ste. 100,
Lincoln, NE  68508
402-474-2345