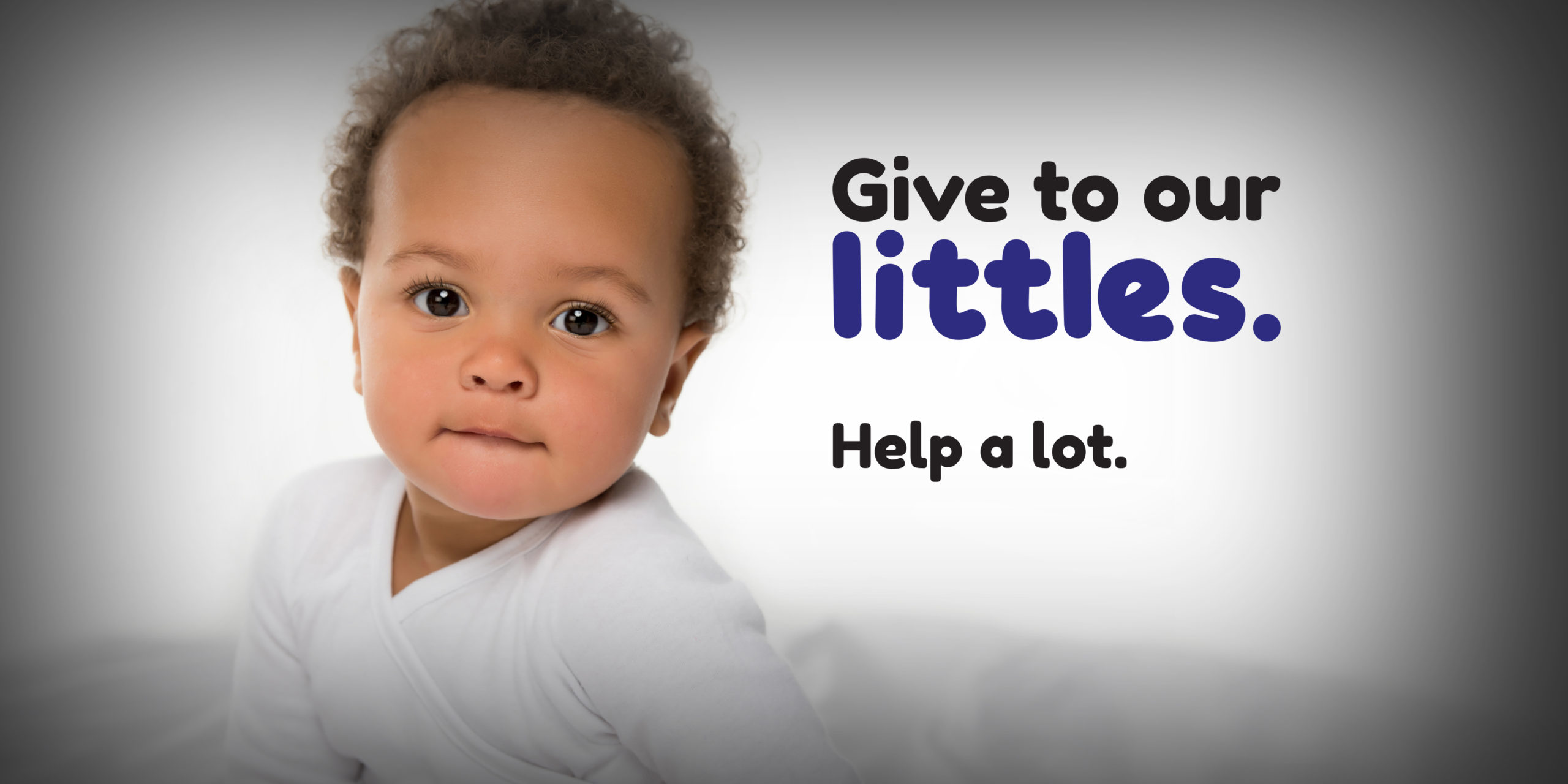 As a passionate network of advocates, Lincoln Littles raises opportunities for all children. We help them gain access to quality care and education ensuring they are ready for school and a life of learning.
Lincoln Littles is transforming the landscape of early childhood by expanding high-quality choices and supporting families, early childhood providers, teachers, businesses and our community.
The collective work of Lincoln Littles helps "even the playing field," especially at a time when brain development is critical – elevating early childhood for all of our children.